Internships
Kaitlyn Gates
Director of Campus Selection
(704) 365-2014
Northwestern Mutual
Charlotte, North Charlotte, Asheville, Winston Salem, Columbia, Greenville, Charleston, Augusta
Internship Program
Since 1967, Northwestern Mutual's Internship Program has provided over 20,000 students from all over the country an unmatched opportunity to learn more about themselves, the world of business and a financial services career.
Our internships provide a great chance for students to combine what they've learned in the classroom with a real-life look into what they could truly make of themselves. You'll have the chance to work in a real-world business environment and earn performance-based compensation.
What happens during an internship with Northwestern Mutual?
Whether you know where your college education is taking you or you're still keeping your options open, you owe it to yourself to see if Northwestern Mutual's Internship Program with the Charlotte network office is right for you.
Our values of growth, relationships, integrity and passion give college students the opportunity to learn how to effectively operate in the professional world while having fun at the same time. Upon completion of the Internship, participants are on the fast track to a profitable and fulfilling future, both at the Charlotte network office and beyond.
The Charlotte network office recruits in many career centers at the following colleges and universities in the southeast.:
University of North Carolina - Charlotte
University of North Carolina - Chapel Hill
Duke University
North Carolina State University
Elon University
Queens University
University of South Carolina
Clemson University
College of Charleston
Appalachian State University
Wake Forest University
Johnson and Wales University
University of Georgia
University of North Carolina - Asheville
If you are interested in an internship with real work experience, or are a college graduate who is ready to be your own boss, be compensated for your hard work, determination, commitment, energy, and drive, and make a positive impact on people's lives everyday then turn your dreams into reality and contact John Dunn at 704-365-2014. to learn more about this amazing opportunity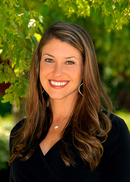 Whitney R Davis
Recruiting Coordinator
whitney.davis@nm.com
Office 704-365-2014
6235 Morrison Blvd, Charlotte, NC 28211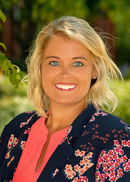 Abby Grainger
Director of Selection
abby.grainger@nm.com
Office 336-725-0159
My Networks:
290 Charlois Blvd, Winston Salem, NC 27103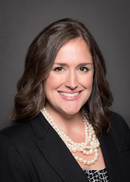 Claire W Bray
Executive Director of Recruitment
claire.bray@nm.com
Mobile 864-414-2253
501 E McBee Ave Greenville, SC 29601-2942
Erin Michalewicz
Director of Recruitment and Development
erin.michalewicz@nm.com
Mobile 843-806-9359
235 Magrath Darby Blvd, Suite 120, Mount Pleasant, SC 29464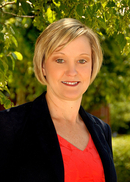 Mobile 727-744-0352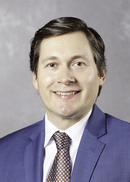 Justin Matthew Williams
Recruiter
justin.williams@nm.com
Office 803-254-0133
Mobile 803-381-8382
1901 Bull St, Columbia, SC 29201
Kaitlyn E Gates
Director of Campus Selection
kaitlyn.e.gates@nm.com
Office 704-365-2014
6235 Morrison Blvd, Charlotte, NC 28211