Career Changers
Changing careers doesn't have to be a daunting proposition. With the support of a quality organization, it can be an easy transition.
Many attorneys, bankers, accountants, educators, and military personnel have two things in common … they enjoy helping people and have transitioned into successful careers as financial representatives with Northwestern Mutual.
A career as a financial representative can give you the independence you are looking for, while having the extensive resources of Northwestern Mutual available to you.
Jim McManus - Financial Advisor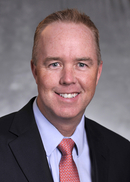 Jim McManus, CFP®, ChFC®, MBA, was the definition of a serial entrepreneur. Being a business owner from the age of 20, the thought of developing his own financial services practice came naturally. Jim's experience leading different organizations across a variety of sales and service organizations allowed him to quickly put himself in the shoes of the market he's currently serving, the business owners and professionals in the Charlotte, North Carolina community.
Putting himself through the Certified Financial Planner curriculum and successfully passing the rigorous national CFP® exam prior to coming into the profession, gave Jim the formal training in financial services to couple with his 20 years of business ownership and development. This combination affords Jim the instant credibility with his clients and prospective clients.
Jim was, and is, a client of Wealth Management Advisor Jennie Derby, prior to joining the Northwestern Mutual team. "I strive to be an advocate for my clients in working with them to ensure their financial future. Being a client before joining the organization makes a very compelling case for my belief in Northwestern Mutual."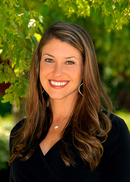 Whitney R Davis
Recruiting Coordinator
whitney.davis@nm.com
Office 704-365-2014
6235 Morrison Blvd, Charlotte, NC 28211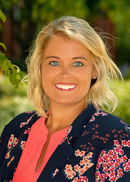 Abby Grainger
Director of Selection
abby.grainger@nm.com
Office 336-725-0159
My Networks:
290 Charlois Blvd, Winston Salem, NC 27103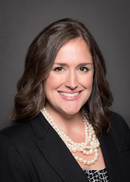 Claire W Bray
Executive Director of Recruitment
claire.bray@nm.com
Mobile 864-414-2253
501 E McBee Ave Greenville, SC 29601-2942
Erin Michalewicz
Director of Recruitment and Development
erin.michalewicz@nm.com
Mobile 843-806-9359
235 Magrath Darby Blvd, Suite 120, Mount Pleasant, SC 29464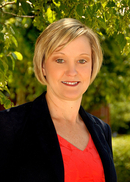 Mobile 727-744-0352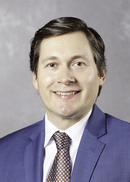 Justin Matthew Williams
Recruiter
justin.williams@nm.com
Office 803-254-0133
Mobile 803-381-8382
1901 Bull St, Columbia, SC 29201
Kaitlyn E Gates
Director of Campus Selection
kaitlyn.e.gates@nm.com
Office 704-365-2014
6235 Morrison Blvd, Charlotte, NC 28211